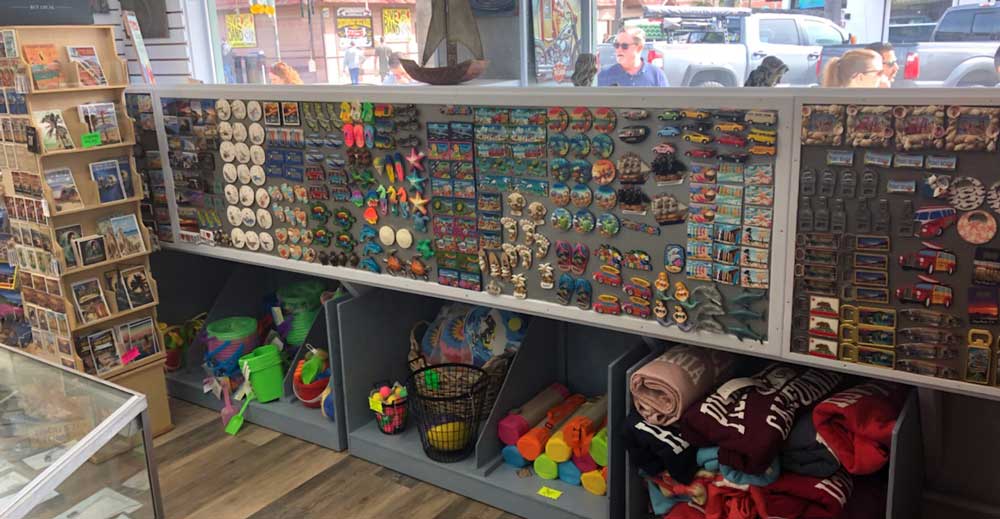 Souvenirs, Gift Shop & Décor in Pismo Beach, CA
There's nothing like time spent in beautiful Pismo Beach, CA. Whether you're soaking in the sun and surf for a day or spending time exploring the local delights of our coastal town, make sure you're taking the time to visit Pier Gifts! Our shelves are stocked with tons of items that you're sure to love—gifts to make your beach-going experience something to remember for years to come!
We welcome customers from around the world and will always welcome you into our shop with a friendly smile.
Please Call Us Today with any questions!