Nautical Gifts in Pismo Beach, CA
Pier Gifts opened more than 30 years ago, just a stone's throw from the beautiful and iconic Pismo Beach Pier. Over the past few decades, our tiny town has become a hotspot destination for tourists and day-trippers looking to enjoy fun in the sun and the beauty of the California surf. All the while, we've hummed right along, providing visitors with a huge selection of nautical décor and gifts.
Today, we're proud to be the must-visit shop in Pismo Beach, Avila Beach, Arroyo Grande, and Obispo County, CA! We see people from around the world each and every day, and we love providing them with trinkets that commemorate their time in beautiful Pismo Beach. Whether you're stopping in for your own souvenir or buying seashell jewelry and other gifts to take back home, we're always glad to welcome you in with a smile, and send you on your way with a treasure.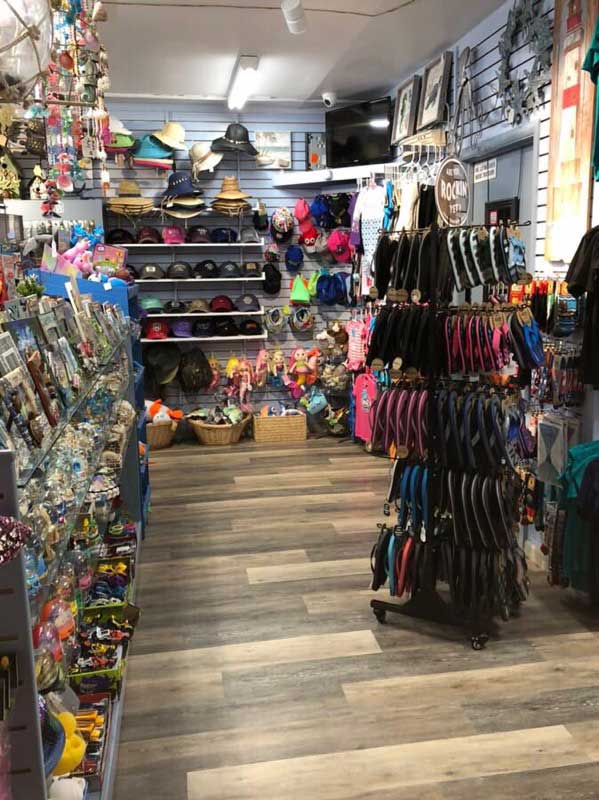 Our Gifts
We may be a tiny shop just off the pier, but our store is chock-full of great gift ideas in Pismo Beach, CA! Bring home a beautiful shell to remind you of the beach, a piece of art that captures the terrain, a simple postcard or something more. We're home to the biggest selection of seashells, silver jewelry, pocket knives and other goodies, meaning there's something for everyone here!
Stop in and See Us!
Whether you're in Pismo Beach for the day or capping off a great vacation, your experience isn't complete until you visit Pier Gifts! Stop in today and browse our silver jewelry and other nautical gifts, or chat with our friendly staff about the local area.
Questions? Give us a call at 805-773-1397 and we'll be happy to answer them. We look forward to seeing you!
Call NowContact Us